● NICHOLAS HERRERA:Corazón y Alma, Feb 28th through March 21st ● Hours: Monday through Saturday 10 - 5 ● NICHOLAS HERRERA:Corazón y Alma, Feb 28th through March 21st ● Hours: Monday through Saturday 10 - 5 ●
2020 exhibition schedule
---
Our 2020 exhibitions schedule is now ready to view.
Click to view 2020 exhibition schedule ►
Lynn Boggess new arrival
---
Lynn Boggess, 06 December 2019, oil on canvas, 46 x 40
CLICK FOR INQUIRY
Click to see more by Lynn Boggess ►
Gift Card:
Deck the halls & your walls! Gift certificates are now available to purchase.
---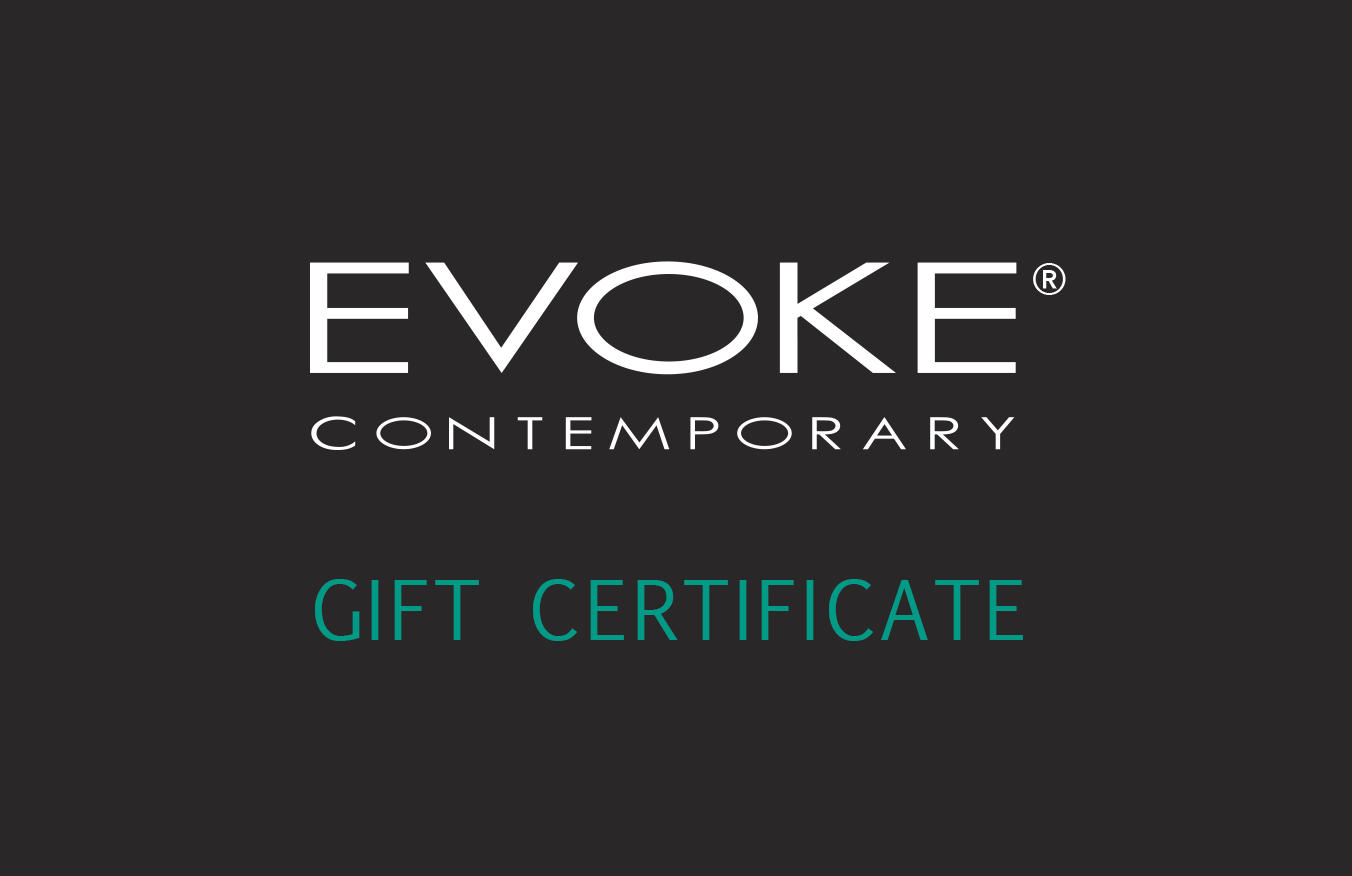 Click to purchase a gift card ►
Our online store!
---
At our new Online Book Store we offer a diverse selection of art books, art publications, exhibition catalogues and original artworks. We offer seasonal specials and offers available only through the store, so keep an eye on the updates.
Click here for our store items ►
NICHOLAS HERRERA:Corazón y AlmaFeb 28th through March 21st
---
Corazón Truncado, mixed media, 22.5 x 17.5 x 4.5
CLICK FOR INQUIRY
Click to see more by Nicholas Herrera ►
Introducing Gugger Petter
---
Gugger Petter, Young Woman I, newspaper and mixed media, 19.5 x 18
CLICK FOR INQUIRY