● IMUGI: SOEY MILK + KENT WILLIAMS ~ September 25th through October 24th ● Due to the increased risk of the covid-19 virus we are limiting our hours to Thursday - Saturday / 10 - 5.● IMUGI: SOEY MILK + KENT WILLIAMS ~ September 25th through October 24th ● Due to the increased risk of the covid-19 virus we are limiting our hours to Thursday - Saturday / 10 - 5. ●
IMUGI: Soey Milk + Kent Williams
Through October 24th
CLICK FOR A VIRTUAL VISIT
---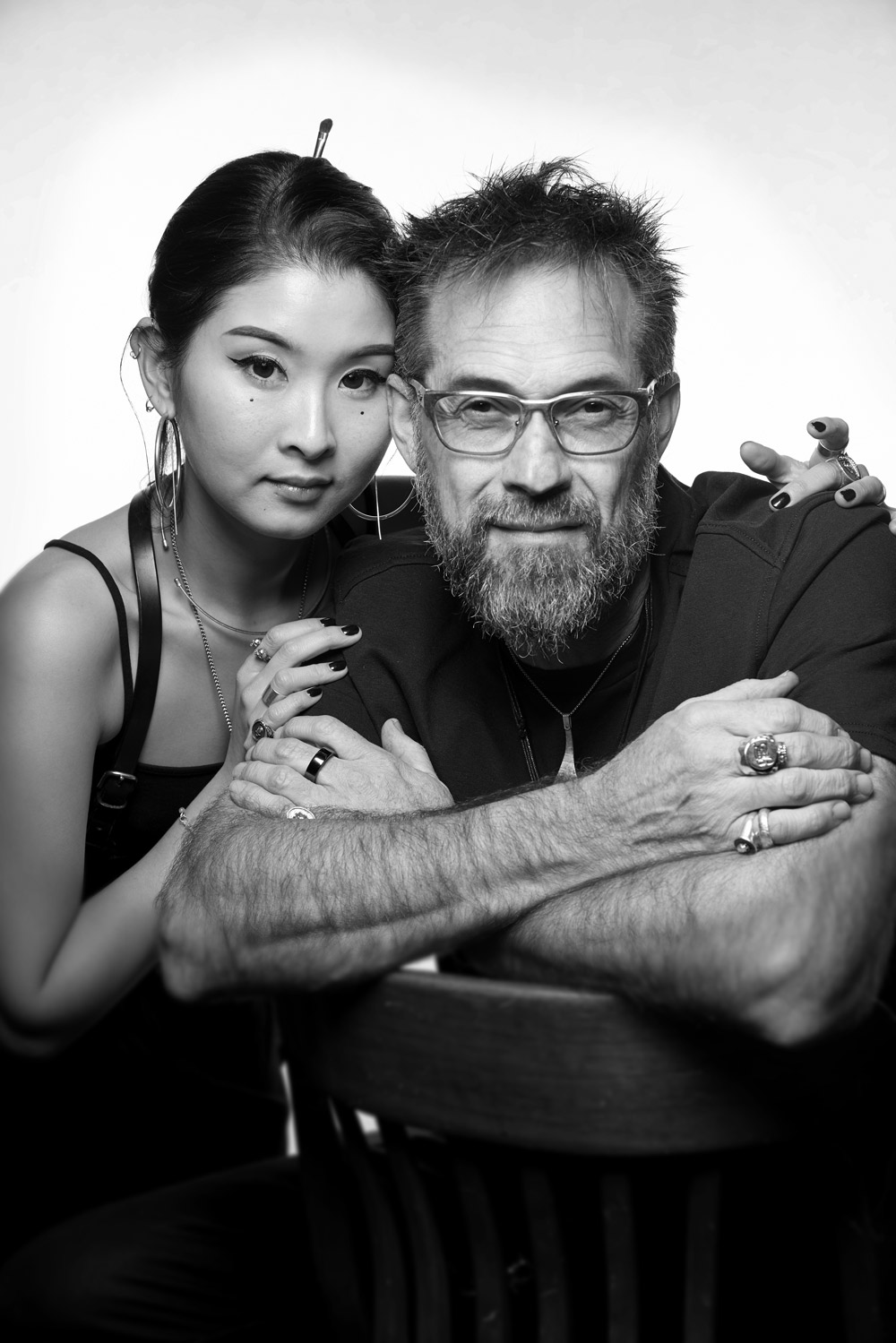 IMUGI: Kent Williams
---
Corvus Quietus: Ritual, oil on linen, 48" x 36"
CLICK FOR INQUIRY
Virtual Visit of Louisa McElwain past Exhibition
---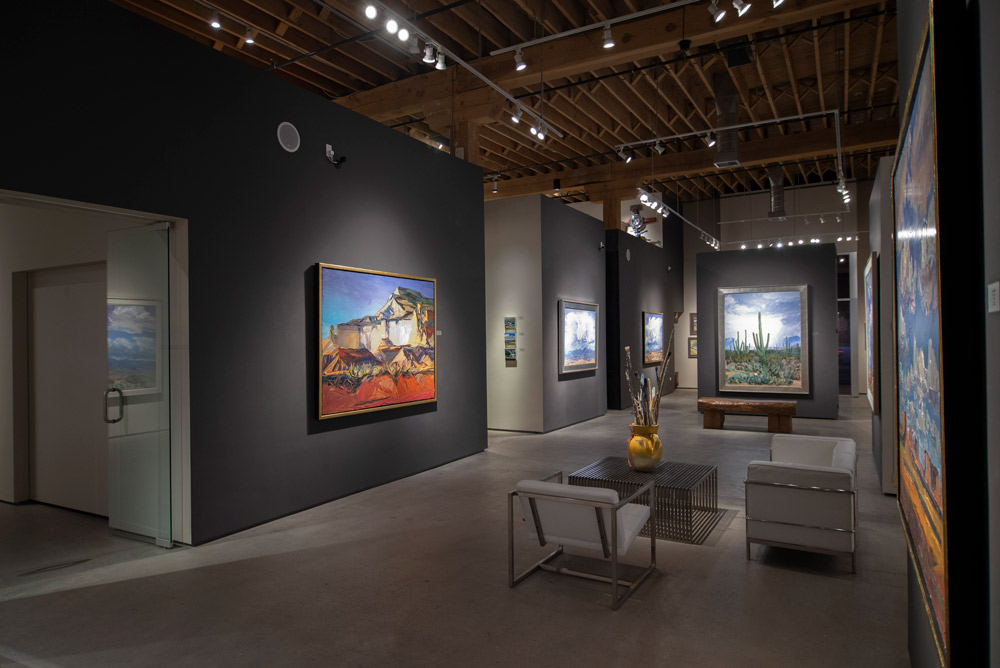 CLICK FOR VITUAL TOUR
EVOKE Contemporary is open Thursday - Saturday / 10 - 5
---
In Addition, Private concierge tours available by appointment with one of our knowledgeable gallery associates. We request that you contact us via email with two days that work for you and two time slot suggestions. Please let us know which artwork is of interest, and we can have that work available and on display. Email us at Art@evokecontemporary for your private visit and have the gallery to yourself!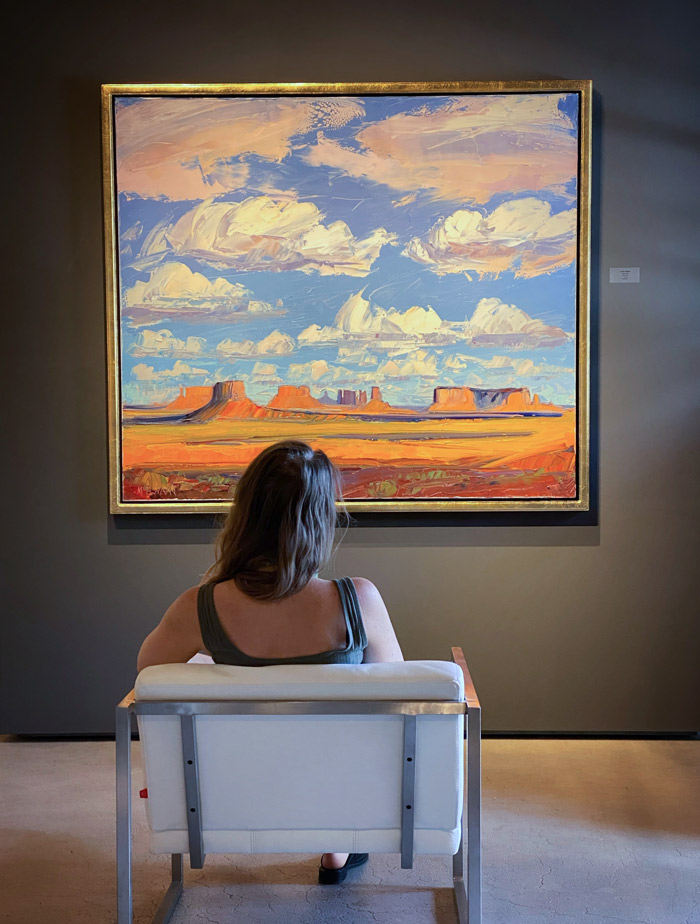 Louisa McElwain Solo Exhibition through September 19th
Click to view work in our current Exhibition ►
Our online store!
---
At our new Online Book Store we offer a diverse selection of art books, art publications, exhibition catalogues and original artworks. We offer seasonal specials and offers available only through the store, so keep an eye on the updates.
Click here for our store items ►